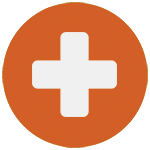 Emergency Services
Metropolitan Emergency Service is available 365 days a year, 24 hours a day. We offer our clients the highest-level of veterinary medicine, surgery, and critical care for their pets.
Please call 610-666-1050 in an emergency.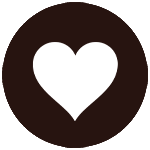 Paws of Promise Foundation
Learn how to help the Metropolitan Veterinary Associates Paws of Promise Foundation where 100% of your tax-deductible gift will support the care of pets in need.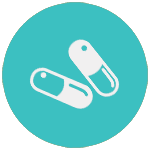 Refill Your Pet's Prescription
Refill your pet's prescriptions so they are ready when you are.  Just call us at 610-666-1050, or fill out our online prescription form and we'll have the prescription ready when you arrive at your preferred pick up location.