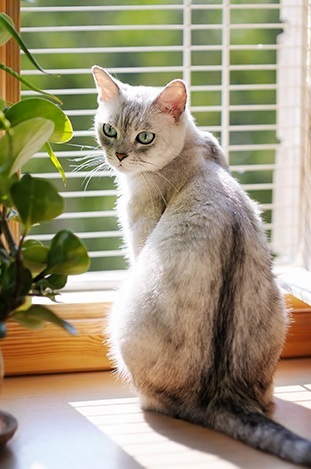 August 7, 2018
Join us for our next Pet Loss support group meeting on Thursday, September 6, 2018 from 7:00-8:30 p.m.  If you can't make this meeting keep look out for our next…
Every year MVA organizes a 5K run/walk (leashed dogs are encouraged to join) with all proceeds benefiting our non-profit the Paws of Promise Foundation.  To learn more about the MVA5K click here.
There are very few national animal blood banks. Your dog may be able to save a life by donating blood. Learn more about it today by clicking here.
It's important that our patients and their families can get to know our doctors and the facility. Ask us a question about anything for a chance to see it answered on our blog.